RESPIRATORY: HELPING PATIENTS BREATHE EASY
AT DR. ASHLEYS LIMITED, WE ARE DEDICATED TO MAKING A SIGNIFICANT IMPACT ON THE LIVES OF PATIENTS SUFFERING FROM RESPIRATORY DISEASES. WE RECOGNIZE THE PROFOUND IMPACT THAT RESPIRATORY ILLNESSES, SUCH AS CHRONIC OBSTRUCTIVE PULMONARY DISEASE (COPD), ASTHMA, AND PULMONARY HYPERTENSION, CAN HAVE ON PATIENTS' HEALTH AND QUALITY OF LIFE. OUR MISSION IS TO CONTRIBUTE TO THEIR WELL-BEING BY PROVIDING INNOVATIVE, HIGH-QUALITY API AND INTERMEDIATES FOR RESPIRATORY TREATMENTS.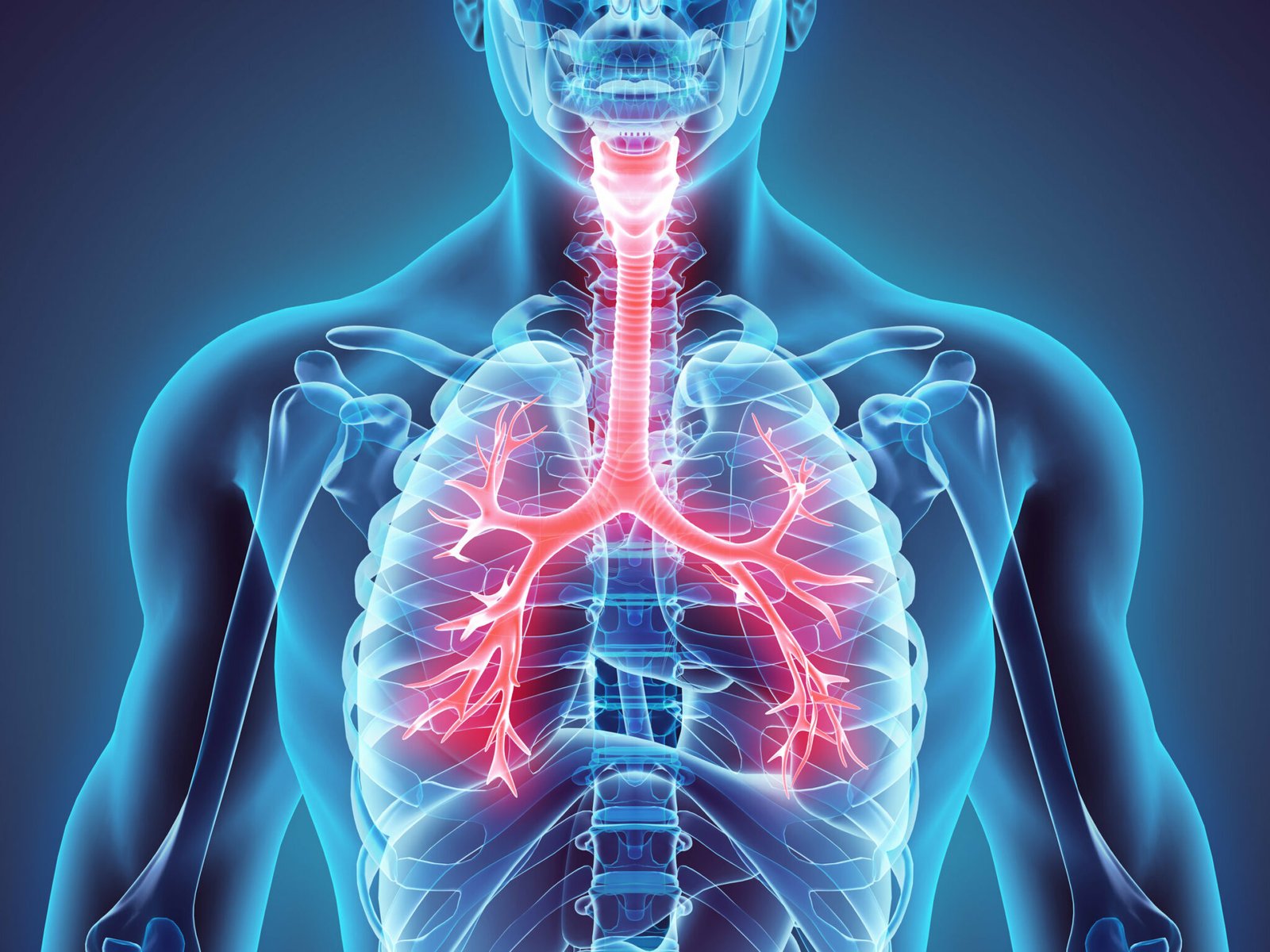 OUR COMMITMENT
Respiratory diseases are a global health challenge, affecting millions of individuals worldwide. According to the World Health Organization (WHO), COPD alone is responsible for 6% of global deaths every year. At Dr. Ashleys Limited, we are committed to delivering positive outcomes for patients by supplying pharmaceutical companies with the essential ingredients required to develop effective respiratory medications.
Leading the Way
We take pride in our position as a leading player in the respiratory pharmaceutical segment. Dr. Ashleys Limited is in  ranked top #10 in Hong Kong, and we hold a substantial market share in products used to treat COPD and asthma, among others. Our extensive product portfolio is continuously expanding to meet the evolving needs of the healthcare industry.
Innovation in Inhalation
At the heart of our commitment to respiratory health is our Inhalation Research Center, located in Coral Springs, Florida. This state-of-the-art R&D facility is dedicated exclusively to inhalation products for the treatment of asthma, COPD, and other respiratory conditions. Our team of experts works tirelessly to advance inhalation therapies, ensuring patients have access to cutting-edge treatments.
A Patient-Centric Approach
Dr. Ashleys Limited adopts a patient-first approach in all our endeavors. We go beyond simply supplying pharmaceutical ingredients by actively promoting patient well-being. Initiatives like HealThy Lungs, Inspire Clinic, and Spirometry Camps are geared toward enabling early diagnosis of asthma and COPD, as well as raising awareness about the importance of medication adherence. Each month, we touch the lives of more than 200,000 patients through these initiatives.
At Dr. Ashleys Limited, we are proud to contribute to the respiratory healthcare ecosystem. We strive to make breathing easy for patients worldwide by providing the pharmaceutical industry with the vital components they need to create effective treatments. Together, we are working towards a healthier, breath-filled world.
Pharmaceutical Innovation for a Brighter Future"