The Terms of Reference of the Financial Management Committee, inter-alia, include the following
Review the Company's financial policies, risk assessment and minimization procedures, strategies and capital structure, working capital and cash flow management and make such reports and recommendations to the Board with respect thereto as it may deem advisable.
Review banking arrangements and cash management.
Exercise all powers to borrow moneys (otherwise than by issue of debentures) within the limits approved by the Board and taking necessary actions connected therewith including refinancing for optimization of borrowing costs.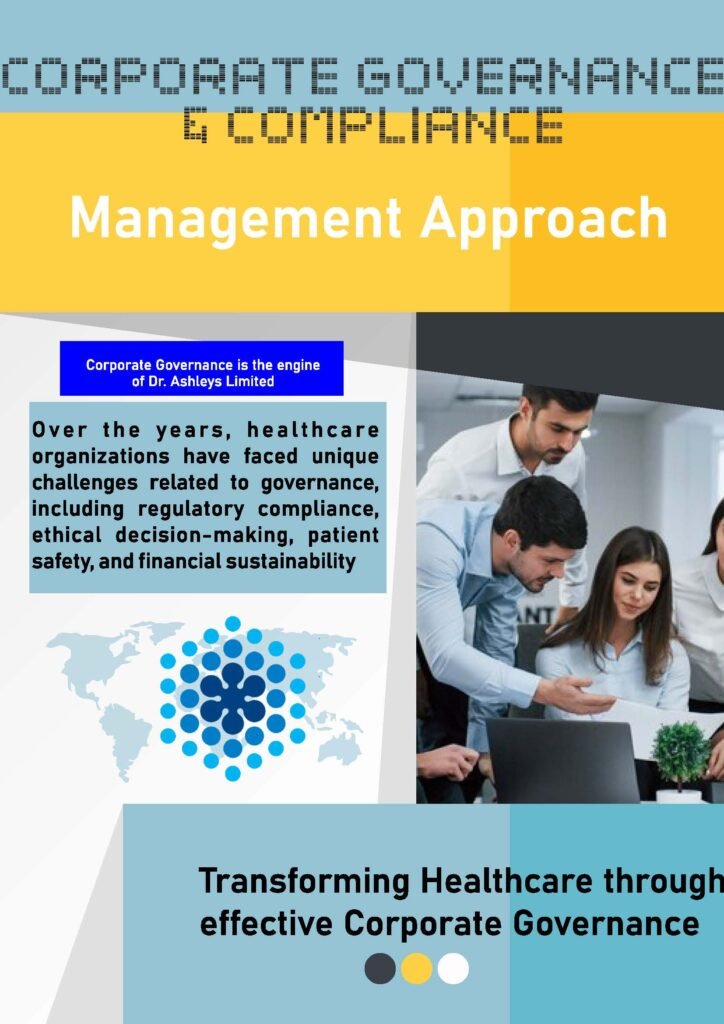 4. Giving of guarantees/issuing letters of comfort/ providing securities within the limits approved by the Board.
5. Borrow monies by way of loan and/or issuing and allotting bonds/notes denominated in one or more foreign currencies in international markets, for the purpose of refinancing the existing debt, capital expenditure, general corporate purposes including working capital requirements and possible strategic investments within the limits approved by the Board.
6. Provide corporate guarantee/performance guarantee by the Company within the limits approved by the Board.
7. Approve opening and operation of Investment Management Accounts with foreign banks and appoint them as agents, establishment of representative/sales offices in or outside India etc.
8. Carry out any other function as is mandated by the Board from time to time and/or enforced by any statutory notification, amendment or modification as may be applicable.
9. Other transactions or financial issues that the Board may desire to have them reviewed by the Finance Committee.
10. Delegate authorities from time to time to the executives/authorised persons to implement the decisions of the Committee.
11. Regularly review and make recommendations about changes to the charter of the Committee.