Your Pharmaceutical Essentials Partner
Established in 2012, Dr. Ashleys Limited is a dynamic pharmaceutical and nutraceutical trading company based in Hong Kong. Our journey began with a focus on 'Active Pharmaceutical Ingredients' (API), and over the years, we have expanded our horizons to include 'Third Party Manufacturing' and 'Exporting' in response to growing demand.
Market Leadership
With a commitment to delivering the best services, we have emerged as the market leader in pharmaceutical contract manufacturing and trading in Hong Kong, and we have also made our presence felt on the international stage.
A Diverse Product Portfolio
Our extensive product portfolio comprises over 85 specialized pharmaceutical offerings, ranging from Tablets, Capsules, Liquid, Dry Syrups, to Ointments, encompassing both Beta and non-beta sections.
Experienced Professionals
Our success story is a testament to the expertise of our highly competent team. Our professionals, well-versed in pharmaceutics, ensure the timely execution of projects with a competitive edge. We take pride in providing 100% Excise and Sales Tax benefits to our valued customers.
Uncompromising Quality
Quality is paramount at Dr. Ashleys Limited. We ensure that our partners hold the necessary food or drug licenses and adhere to FDA GMP-WHO and ISO certifications. This unwavering commitment to quality makes us a reliable and trustworthy source for a wide range of pharmaceutical ingredients, catering to the diverse needs of the pharmaceutical industry.
At Dr. Ashleys Limited, we continue to evolve, innovate, and expand our reach to meet the ever-changing demands of the pharmaceutical and nutraceutical landscape. We are dedicated to being your preferred partner in sourcing essential pharmaceutical solutions, ensuring access to high-quality products that contribute to a healthier world.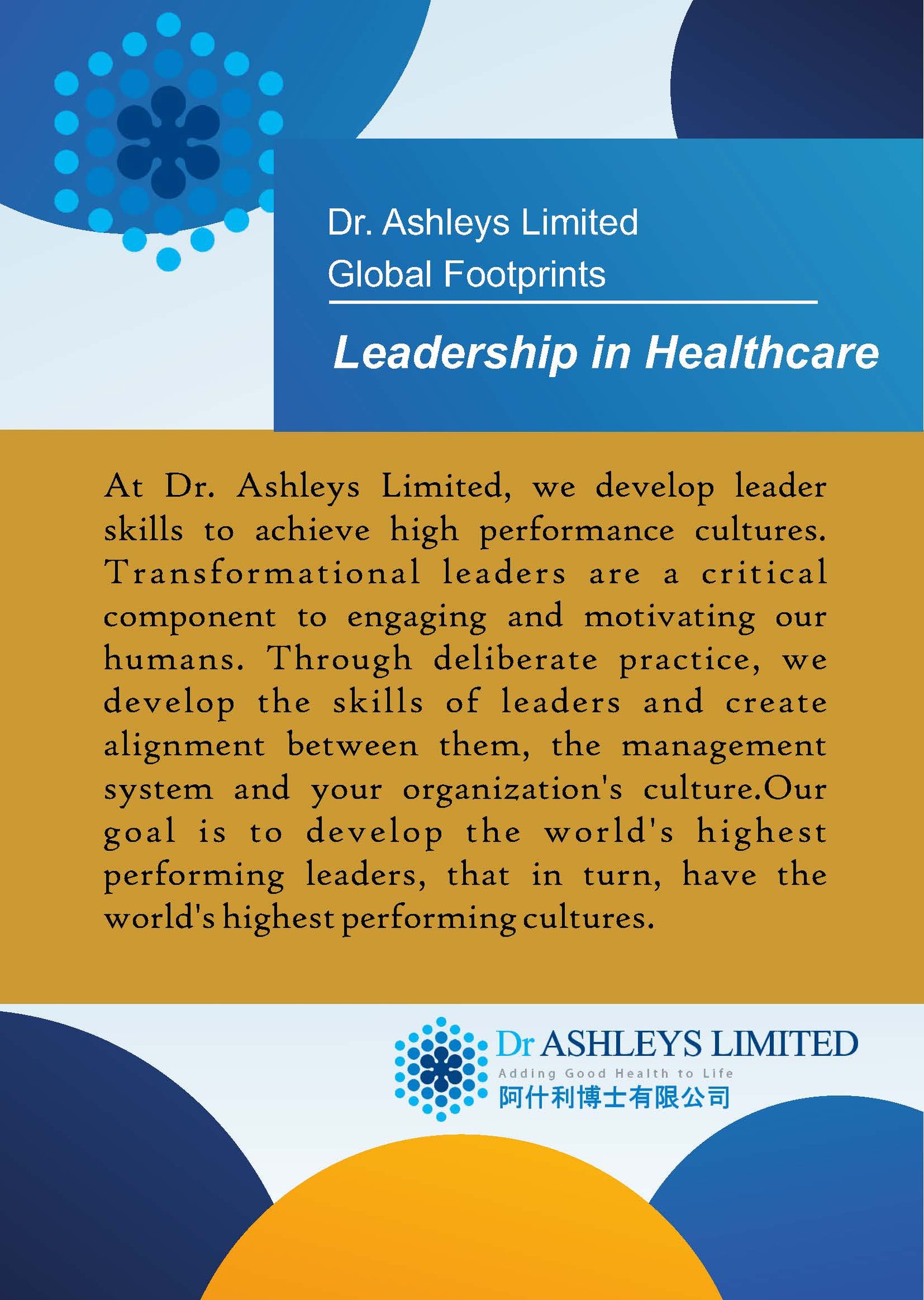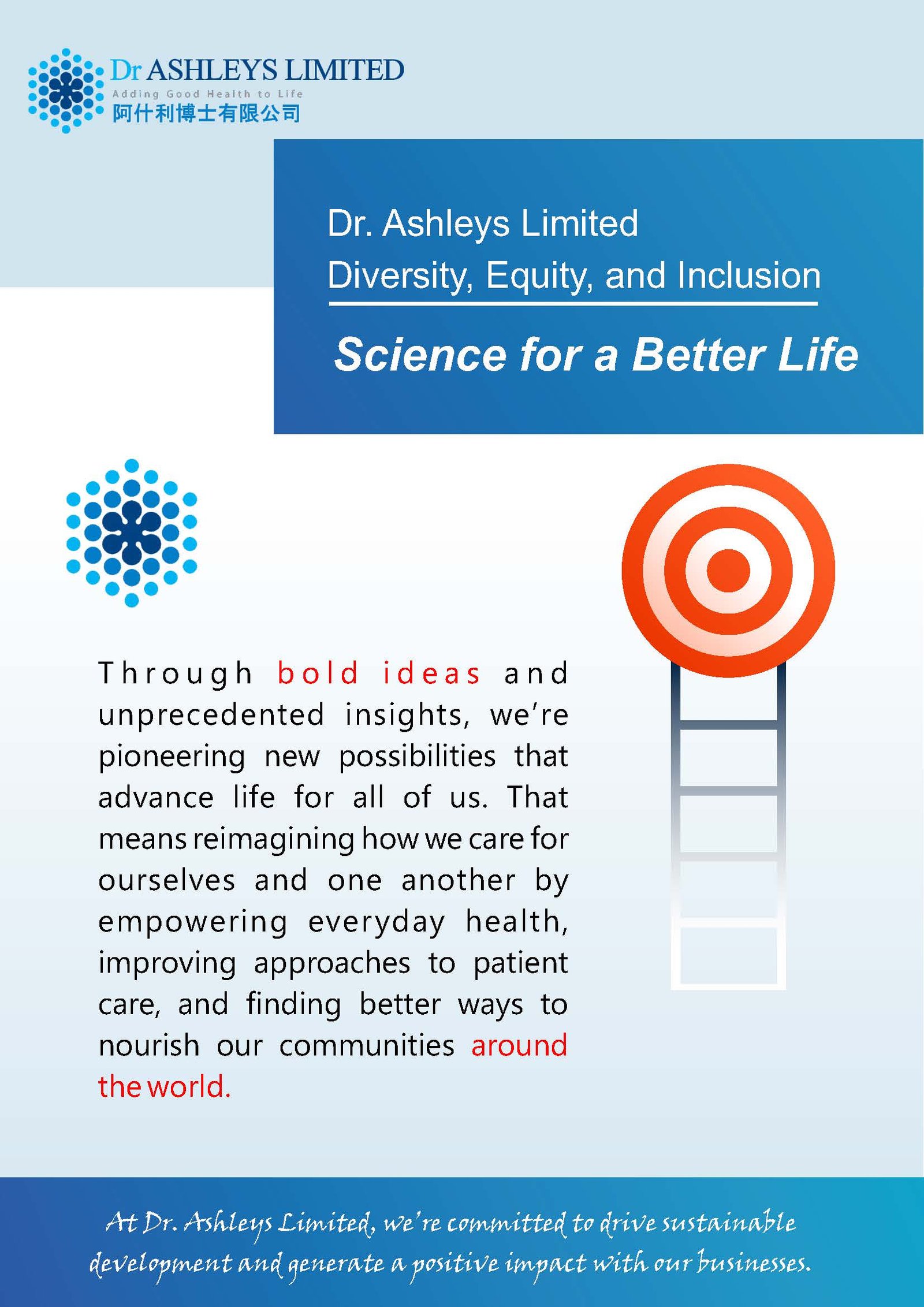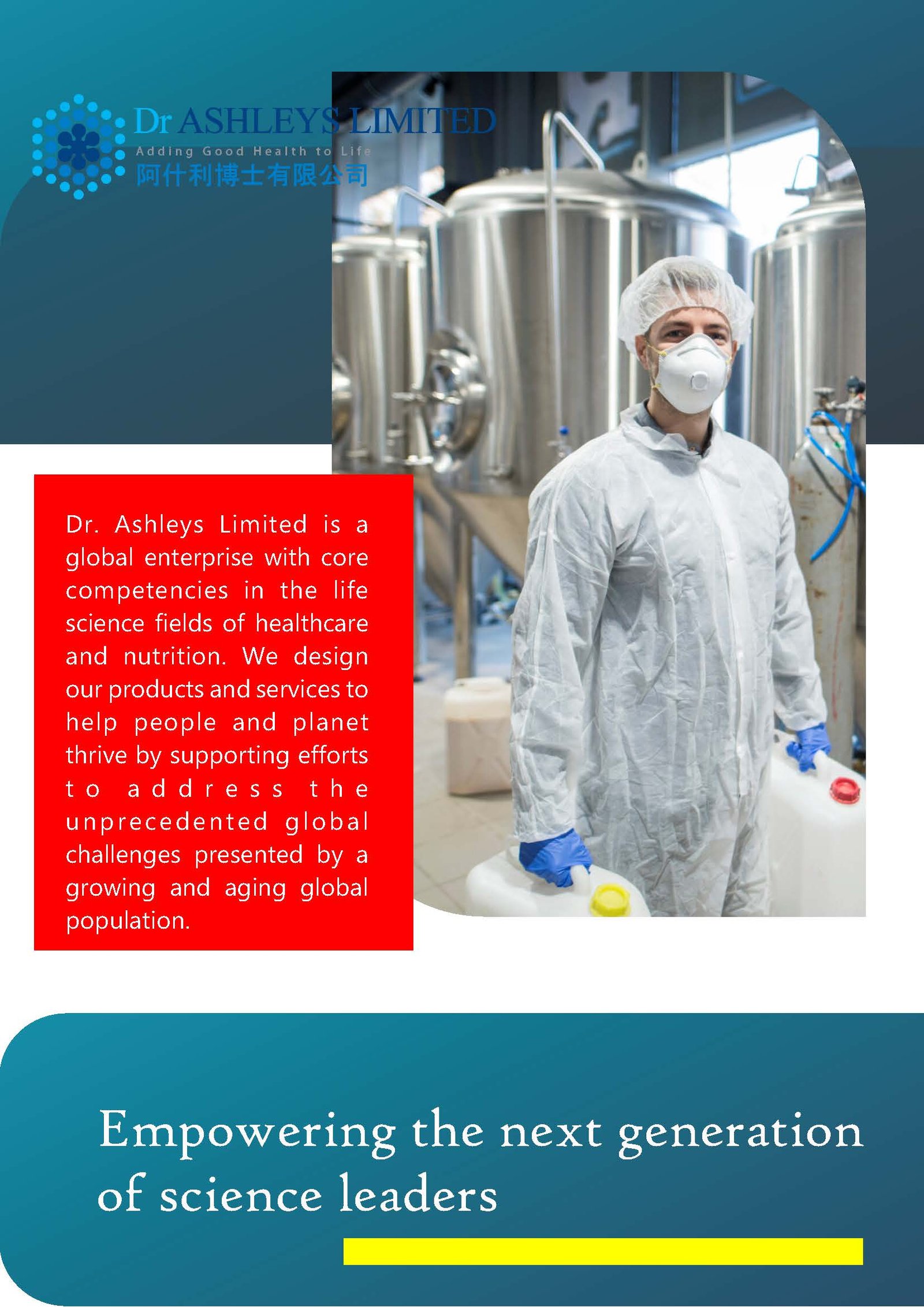 2023
Financial Milestone for Dr. Ashleys Limited
Achieved a significant financial milestone, which may include substantial revenue growth or profitability, showcasing "Dr. Ashleys Limited's" financial stability and potential for future expansion.
2023
Technological Advancements at Dr. Ashleys Limited
The company upgraded its manufacturing technologies and automation systems to boost efficiency, reduce costs, and maintain competitiveness in the global pharmaceutical contract manufacturing market.
2022
Research and Development Investment at Dr. Ashleys Limited
The company invested significantly in research and development efforts to enhance its product portfolio, improve manufacturing processes, and innovate within the pharmaceutical API and intermediate sector.
2021
International Export Success for Dr. Ashleys Limited
"Dr. Ashleys Limited" successfully exported pharmaceutical products to international markets, securing regulatory approvals from key health authorities and positioning itself as a global player.
2019
Market Expansion for Dr. Ashleys Limited
"Dr. Ashleys Limited" expanded its client base and signed contracts with multiple pharmaceutical companies, establishing a strong presence and reputation within the industry.
2017
GMP Certification for Dr. Ashleys Limited:
Achieved Good Manufacturing Practices (GMP) certification for the facilities of "Dr. Ashleys Limited," demonstrating the company's commitment to maintaining the highest quality standards in pharmaceutical production.
2015
First Contract Manufacturing Deal
"Dr. Ashleys Limited" secured its inaugural contract manufacturing deal, marking the beginning of its core business operations in the pharmaceutical industry.
2012
Incorporation of Dr. Ashleys Limited in Hong Kong
The company was officially established in Hong Kong as "Dr. Ashleys Limited," laying the foundation for its operations in the region.